Ez Health Solutions Store
Regular price
Sale price
$19.99
Unit price
per
Sale
Sold out
A  NATURAL ANTIBIOTIC: Give your body an extra boost against catching colds, and cases of flu. May be used as a cold remedy. Might also prevent colds and flu when taken as directed. Could improve heart and respiratory circulation, reduce blood pressure and give you a feeling of overall well-being. A diabetic or pre-diabetic state of chronic blood sugar elevation imposes substantial stress in the body.  This triggers inflammation and tissue damage that accelerates aging. Olive Leaf Extract has been known to reduce symptoms of diabetes substantially by lowering glucose levels and limiting the damage done by blood sugar spikes.
IMMUNE SUPPORT AGAINST COLDS:  Olive oil as a part of the Mediterranean diet can contribute to this reducing many health issues. Olive leaf extract has been known to reduce cold and flu symptoms and build immune support. May also improve skin conditions and mild rashes if taken daily. Olive leaf extracts have shown to improve conditions such as hypertension, heart disease, diabetes, cancer, stroke, Alzheimer's, and arthritis.  Take daily for terrific health benefits.
WHAT'S INSIDE:  90 capsules filled with pure olive leaf extract. Could improve and regulate blood sugar and create superb immunity against colds and flu.
HOW TO USE:  Take one capsule daily with 8 ounces of water. Made aid in improved digestion if taken with meals.
INGREDIENTS:  Olive Leaf extract.
DISCLAIMER: EZ Health Solutions does not intend to provide diagnosis, treatment or medical advice. Talk to your doctor before beginning any new supplement regimen or if you may be allergic to any of its ingredients. If any unwanted reactions occur, talk to your doctor.
View full details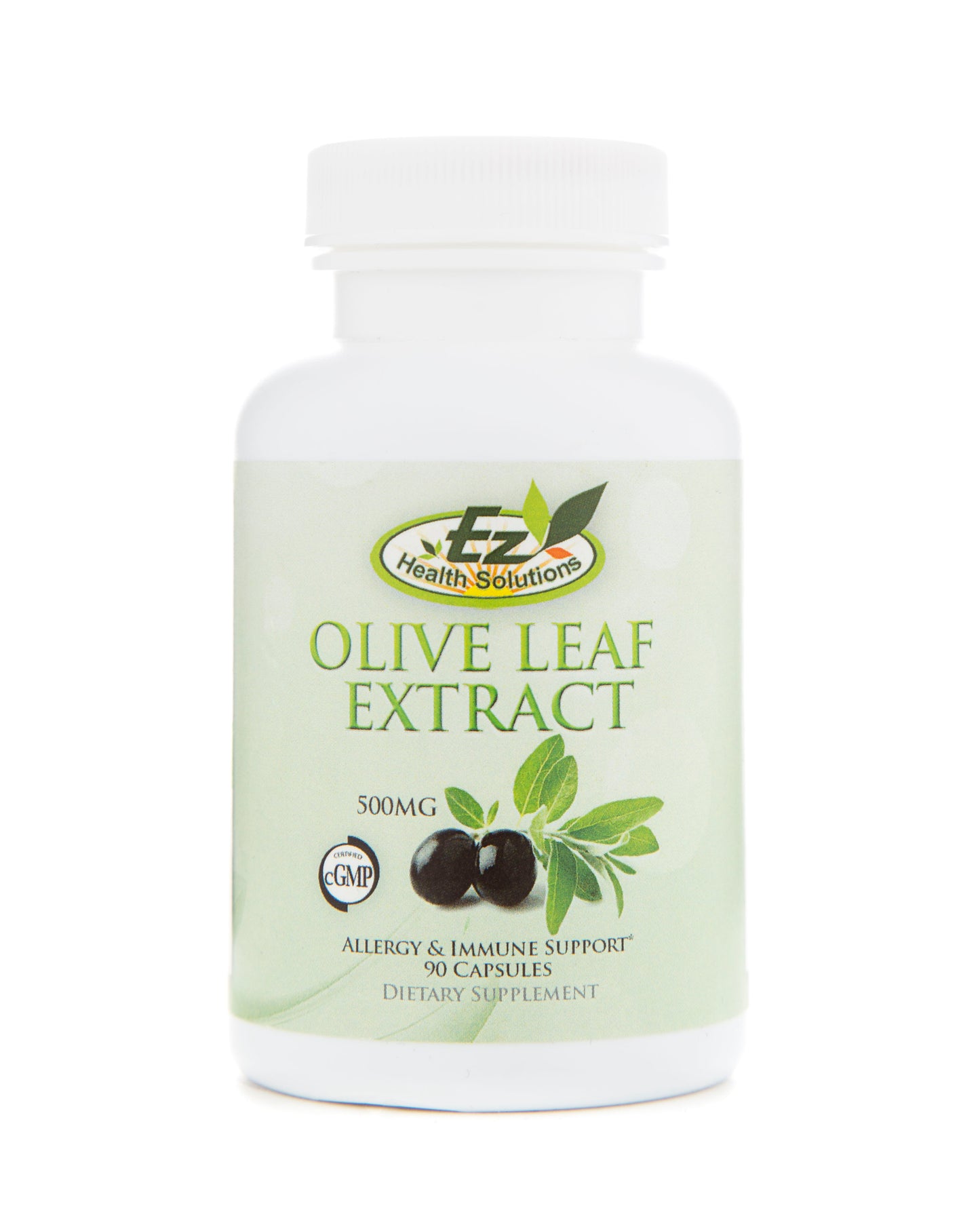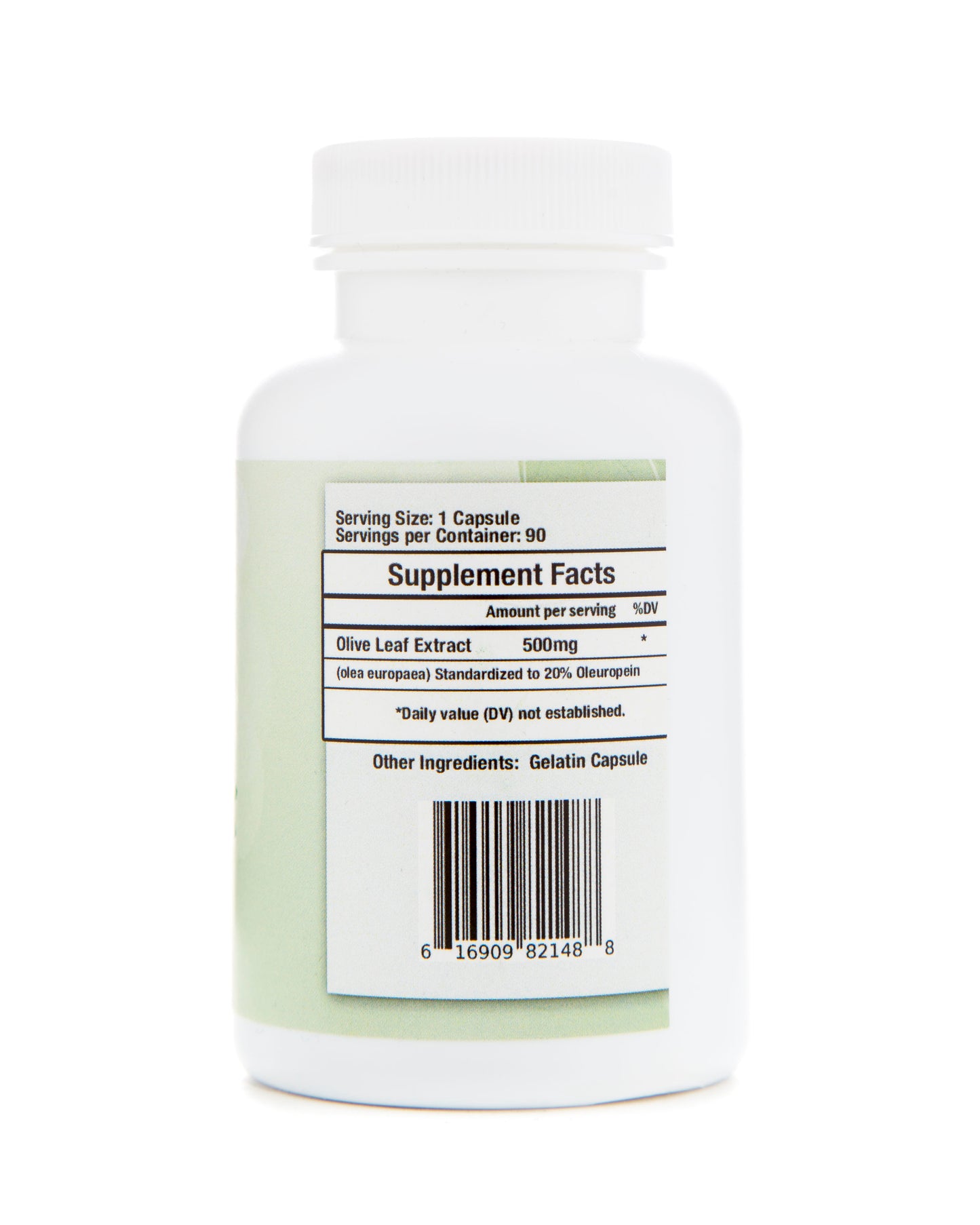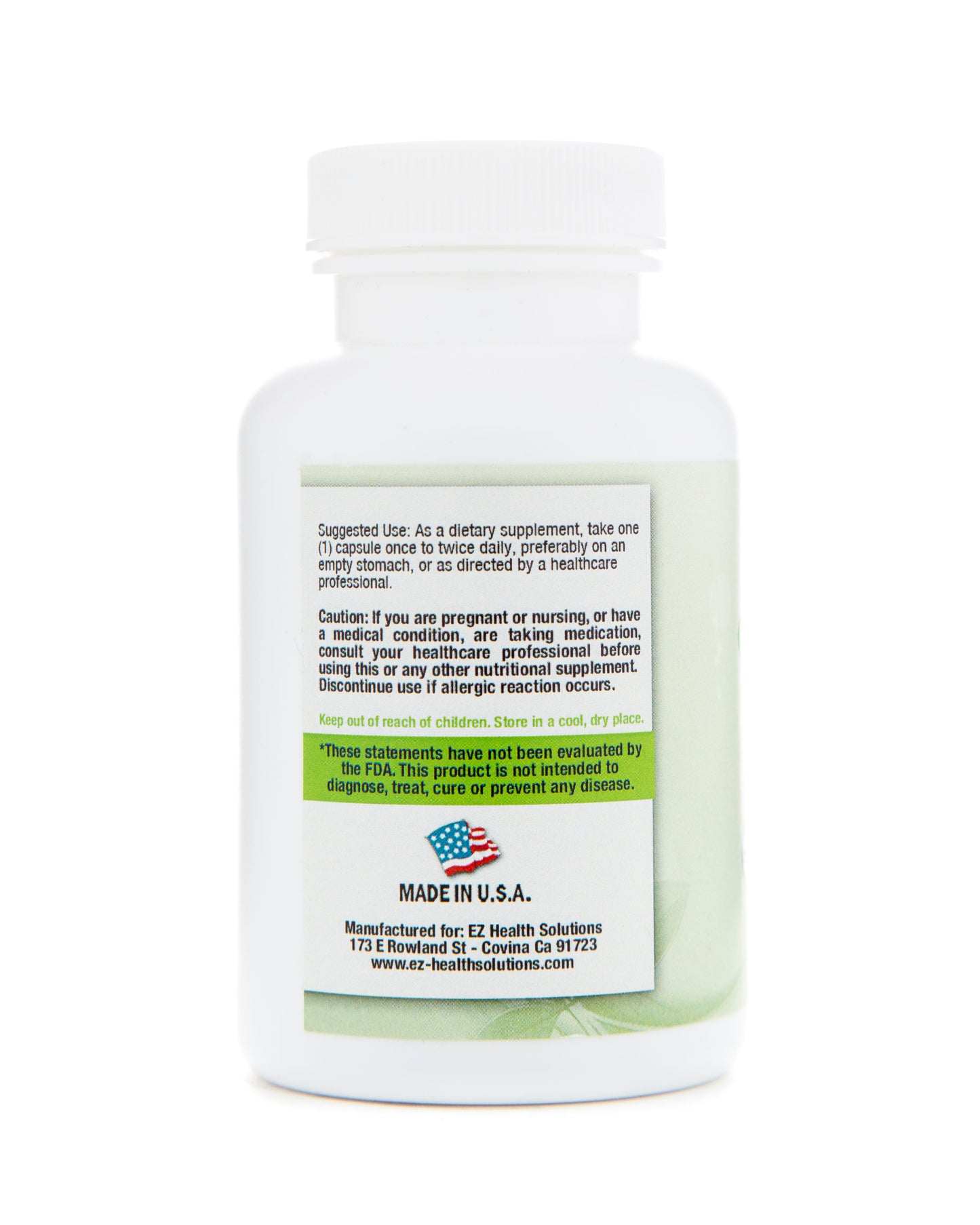 Made of All Organic Natural Ingredients
How to start with our supplements

Start slowly. Take one or two supplement per day as needed with enough water to begin with.
Fast Shipping

We offer express shipping. It takes 1/2 business days across all US to ship our product.
Affordable Prices

Our supplements start at $12.99, we want to make supplements affordable to everyone. Our main goal is to inspire more & more people into a healthy lifestyle.
Reward Program

We offer our star customers especial loyalty discounts every month.